​​I have a question about the possibility to add a cavity of 0.7mm on the PCB bellow, in order to insert a piezo ceramic disc, I would like to do the cavity in the center of this circular PCB,
the circle is marked with white, how can this be done on Altium designer? the pcb will have only one layer.
Thanks for your answer.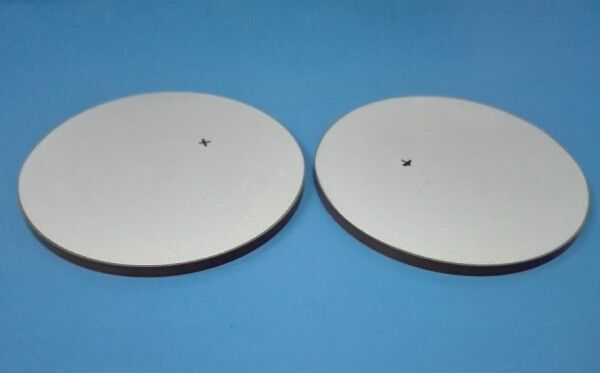 ​